15 September, 2022
FESTIVAL LOOP 12, ESPACE SENGHOR Brussels, Belgium
9 September, 2022
FESTIVAL ARS ELECTRONICA, Ars Electronica Center, Deep Space 8K,
Linz, Austria


10 April, 2021
concert with a Japanese fadista Mio Matuda,
Hall of Fire Memorial Park, Saga, Japan
11 April, 2021
 Concert at Omura city hall
2019
31 October – Camilo Pessanha poetry reciting with piano music at Shiodome Bechstein Salon, Tokyo, Japan
6-8 September – Sonar Flux
Performance with the Real Time Generative Video installation by the audiovisual artist MONOCOLOR, which transforms the acoustical informations from the piano music into mesmerising images, in order to offer the audience a singular experience of the music-image.
28 June- Camilo Pessanha and piano music, at Club Militar, Macau
21 March – Claude Ledoux « Empreintes voilées, dépliées » (World première)
Kenji Sakai «Comme l'harmonie du soir » ( Belgian première ), at Conservatoire Royal de Bruxelles
2018
11 March – Musical story tellings from Japan "Tanabata & Gauche – The cellist" Brussels
30 May – Solo Recital "150th anniversary of Camillo Pessahna" Brussels
2016
10 November – Piano Motion – Centre Wallonie-Bruxelles in Paris –
30 October – Piano Motion – Japan
28 February – Piano/Motion – Central for Modern art, Brussels
2015
09 December – Piano Recital – Bozar studio, Brussels
26 July – Piano Motion Kioi recital hall (Tokyo)
24 July – Piano Motion Osaka Central Public Hall, recital hall
30 January – Workshop & Performance – St. John's International School F.C.J.
"Talented artist, undeniable finial of musical interpretation is allied to her original thought, and her quality as an artist is expressed by her mastery approach to the instrument…"
"Her musicality together with her virtuosity stroke me totally and I appreciate her diligent work on the interpretation."
"Kaoru produces serene, yet rich sound texture; the fluctuation of beat and the perspective of the motif are ingenious. I hope many more people will taste this joy of finding a grain of gold with your own eyes and ears, from her commercialism-unrelated, sincere and an experimental performance.
*Any requests for purchasing below CDs, please contact to info.prkfv@gmail.com
The hut of the Phantom Dwelling – 'Summer Grass' Edition Lilac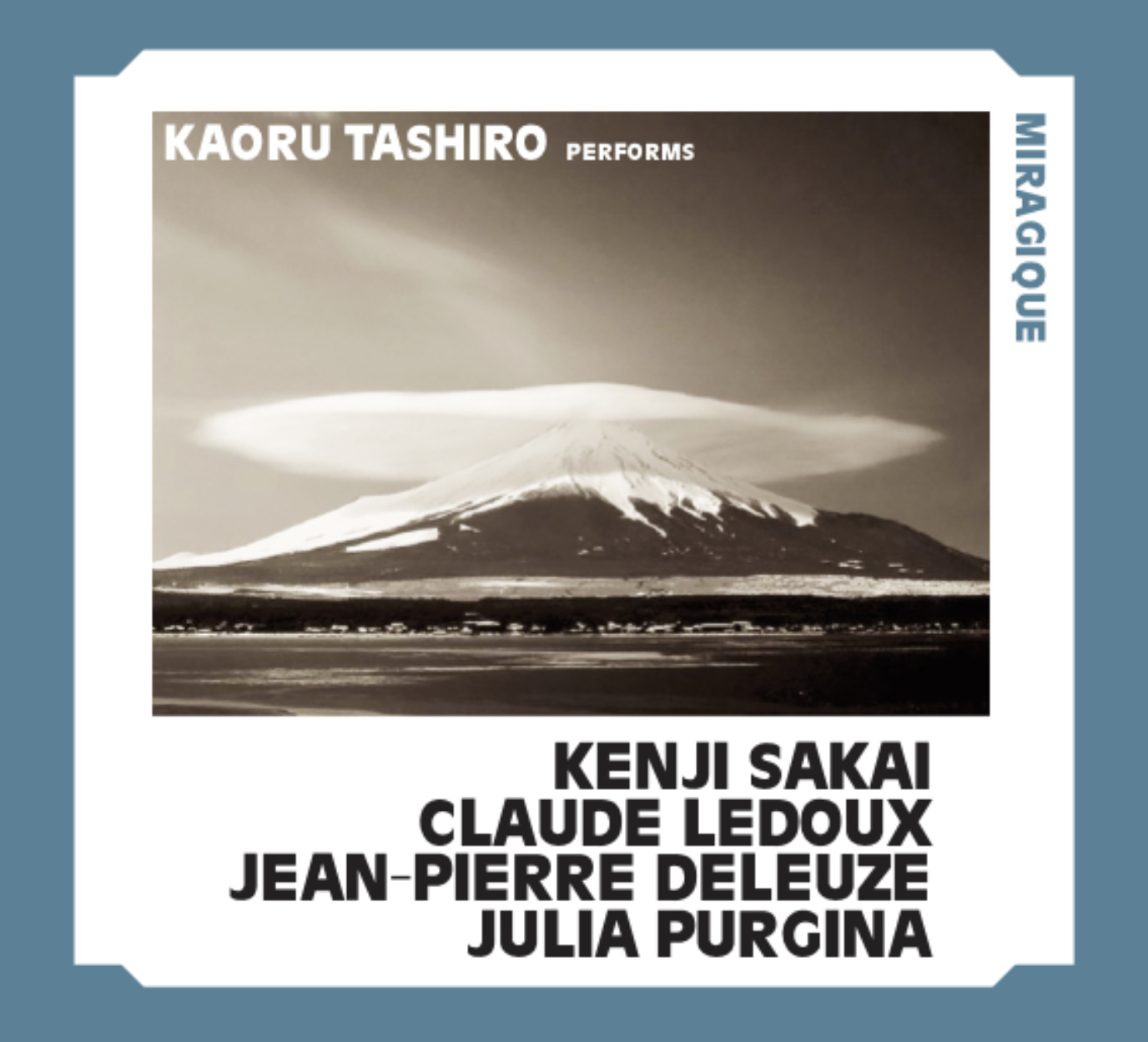 J.P. Deleuze : Espaces oniriques II
Claude Ledoux: Empreintes, Voilées, Dépliées (dedicated to Kaoru Tashiro)
Julia Purgina : Musique Noire II (dedicated to Kaoru Tashiro)
Kenji Sakai : Reflecting space I – Bell, Cloud and Disincarnations
To purchase by internet, please visit subrosa shop
(Europe 13,50€; Outside Europe 14€. shipping fee included)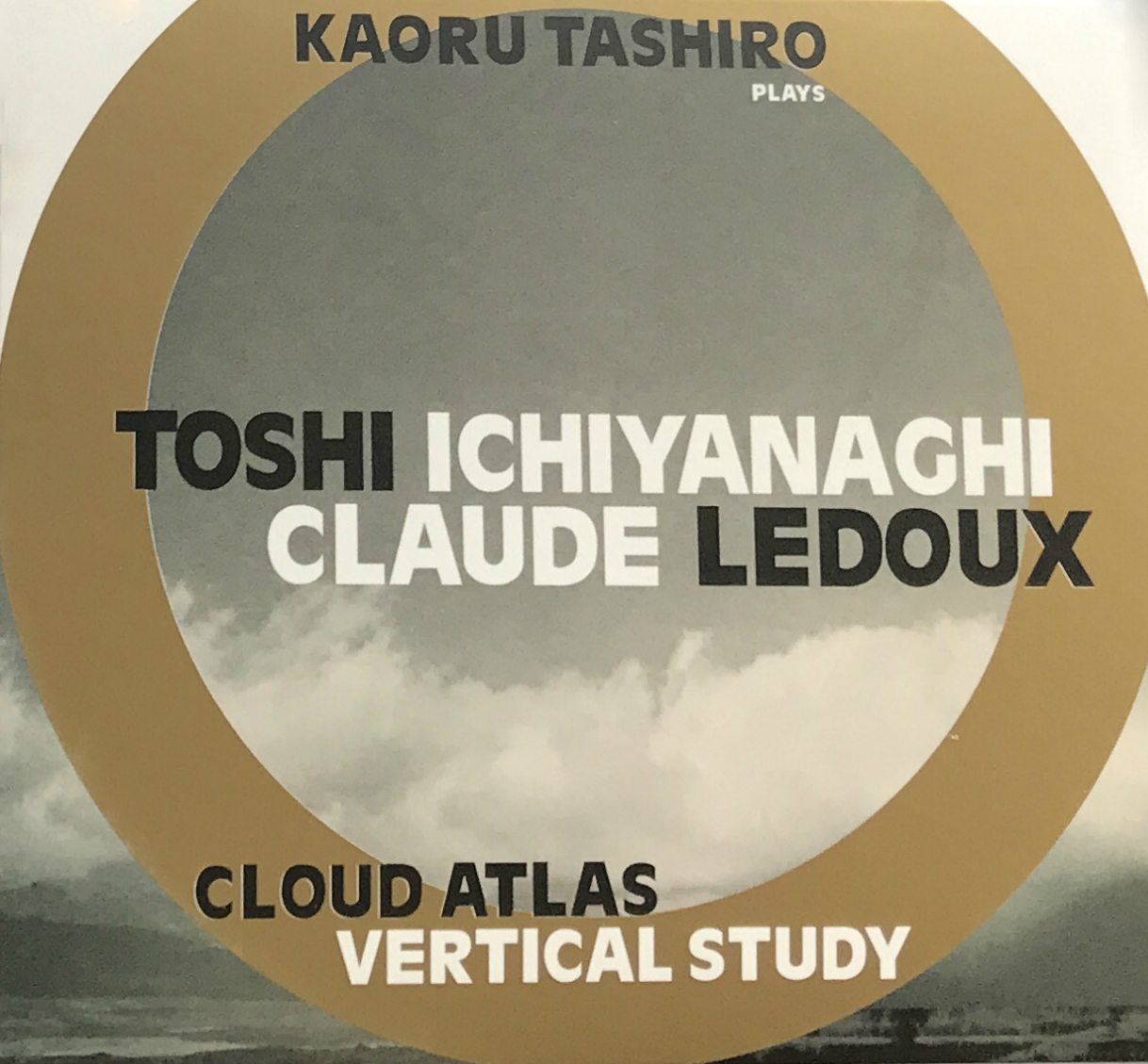 Toshi Ichiyanaghi  
 Claude Ledoux
«Courbes d'étoiles II&IV»
«Ephémérides interrompues III&IV »
To purchase by internet, please visit subrosa shop
(Europe 13,50€; Outside Europe 14€. shipping fee included)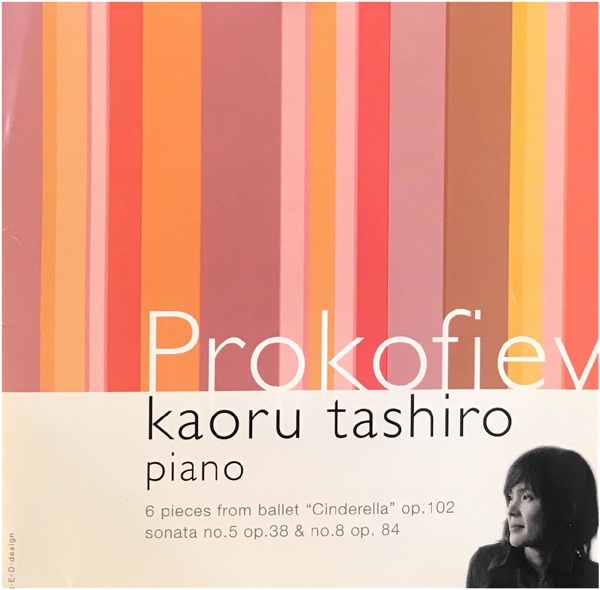 Sergei Prokofiev
6 pieces from ballet "Cinderella" op.102,
Sonata no.5 op.38,
Sonata no.8 op.84
SONY DAC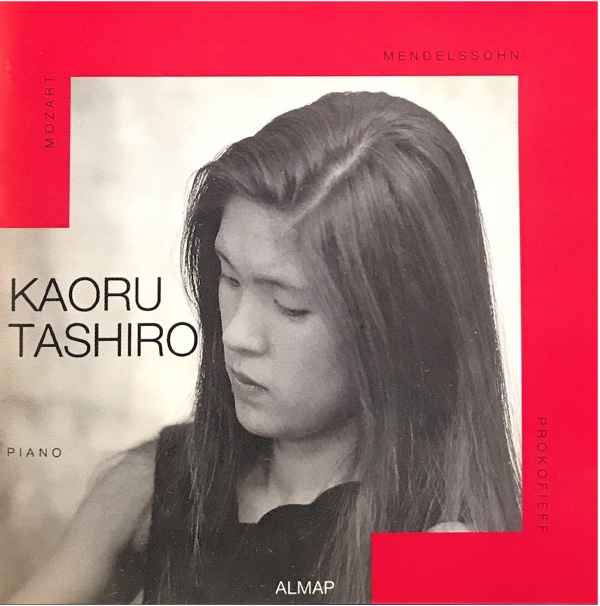 W.A.Mozart
Zehn Variationen über "Unser dummer Pöbel meint" KV455
Felix Mendelssohn Bartholdy
Variations Sérieuses op.54
Sergei Prokofiev
Sonata no.2 op.14
Almap 2201 OO4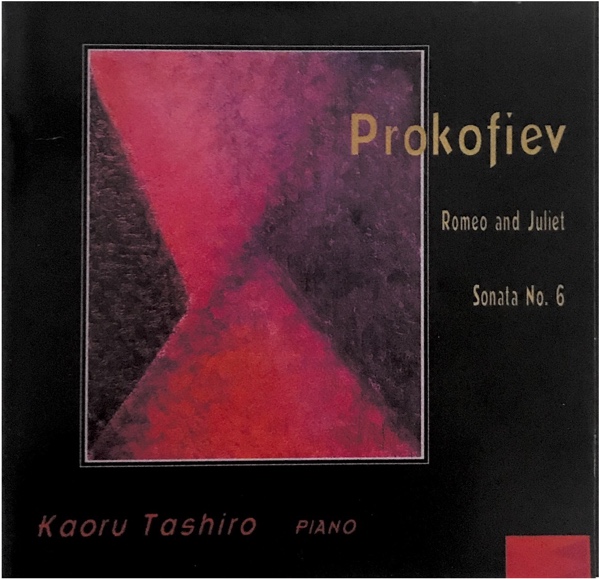 Sergei Prokofiev
Romeo and Juliet
Sonata no.6 op.82
Digital KT 0802-2